Brookes Education Group Launches World-Wide Online Learning Program
Global Transfer Program
Education Has No Borders
Your Opportunity to Graduate in a Premier School Network
Inquire Now
By filling in this form you will receive the program catalogue and a private meeting with our Admissions and Senior Leadership.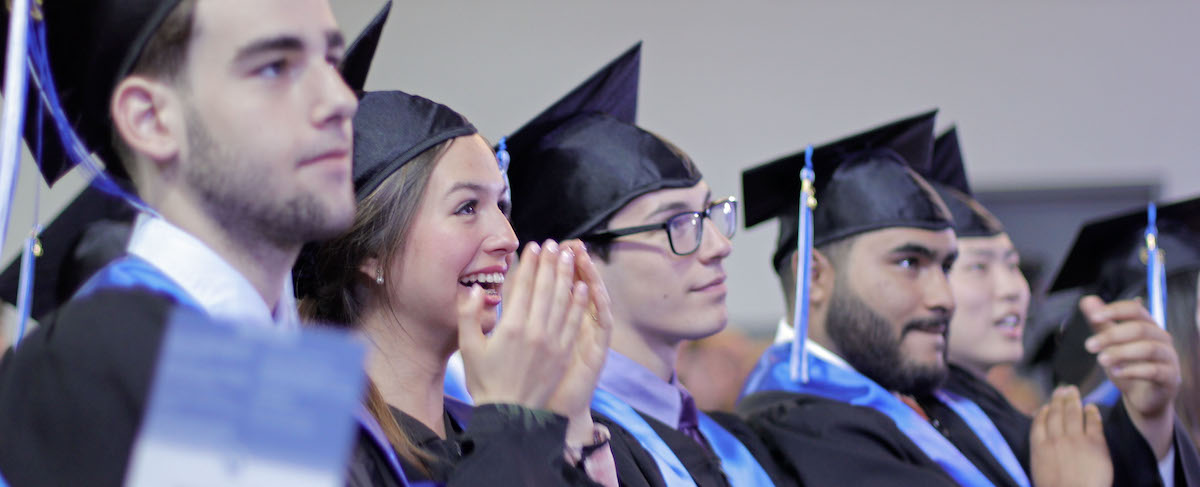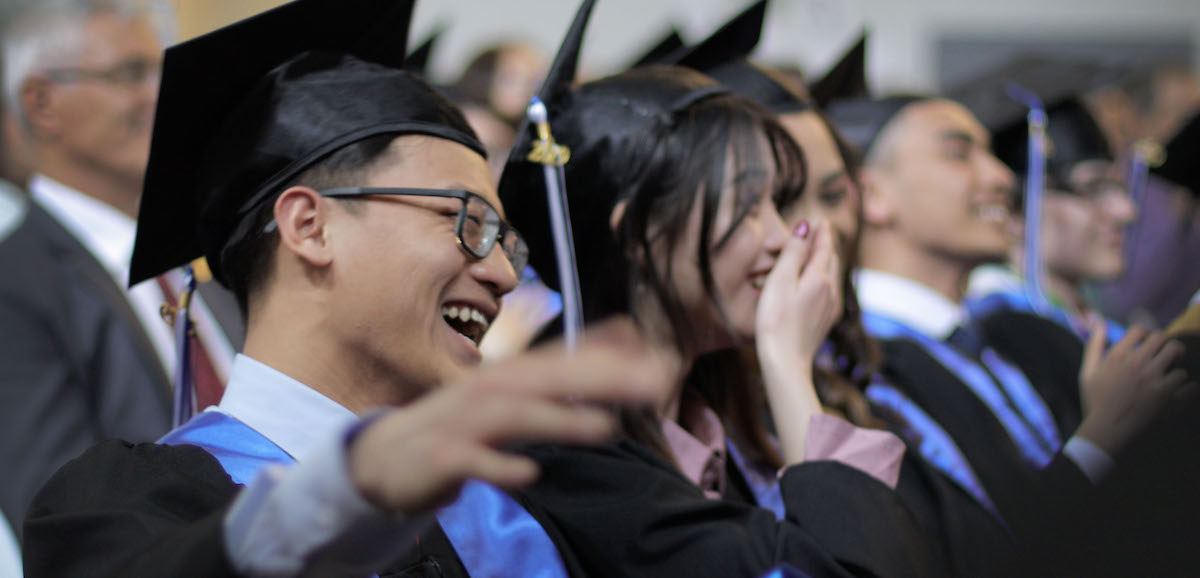 Apply Today
International schools worldwide continue to feel the effects of Covid-19 and global education is actively finding solutions to navigate and adapt teaching and learning.
Brookes Education Group has developed a program which aims to bridge the gap for those students who have been displaced during the pandemic and wish to further their education with a leading global network of schools.
Where do I apply?
All applications go through Brookes Moscow Open Apply: www.brookesmoscow.openapply.com
For more information: info@brookes.org