Affordable IB Education in Kochi, India: Brookes Education Group and Global Education Trust Open IB World School to Students in Grade 11 & 12
Affordable IB Education in Kochi, India:
Brookes Education Group and Global Education Trust Open IB World School
to Students in Grade 11 & 12
DEC 8, 2022 – KOCHI, INDIA: GPS Brookes Kochi, powered by two leading education networks, Global Education Trust (GET) based in Kerala, India and Brookes Education Group (BEG), welcomes students in Grade 11 and 12 to join an experienced and highly-qualified learning community offering the International Baccalaureate Diploma Programme (IBDP).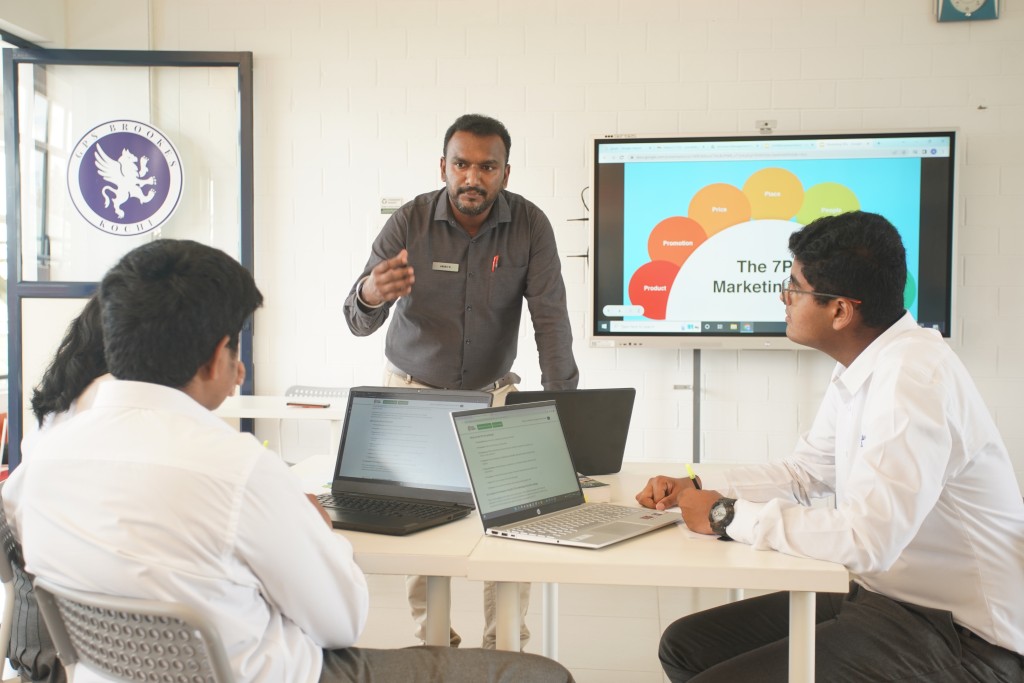 Determined to unlock the potential of local and international students from the Gulf region and abroad, GPS Brookes Kochi delivers an IB World School education with impact, while ensuring the School remains accessible and cost effective for all families looking for an international opportunity. 
With the experienced directorship from GET,  who also runs Global Public School and GPS International in Kochi and Brookes Education Group, an international school network spanning across Europe, Asia and North America, GPS Brookes Kochi aims to provide a global learning environment empowering the next generation of global change-makers who are not only confident and passionate in learning for themselves but are inspired to make a difference and help others.
"Building international mindedness is at the heart of what we set out to achieve in unison with the IB philosophy of creating a better and more peaceful world through intercultural understanding and respect," Director, Global Public School, Mr. Johan Jacob P.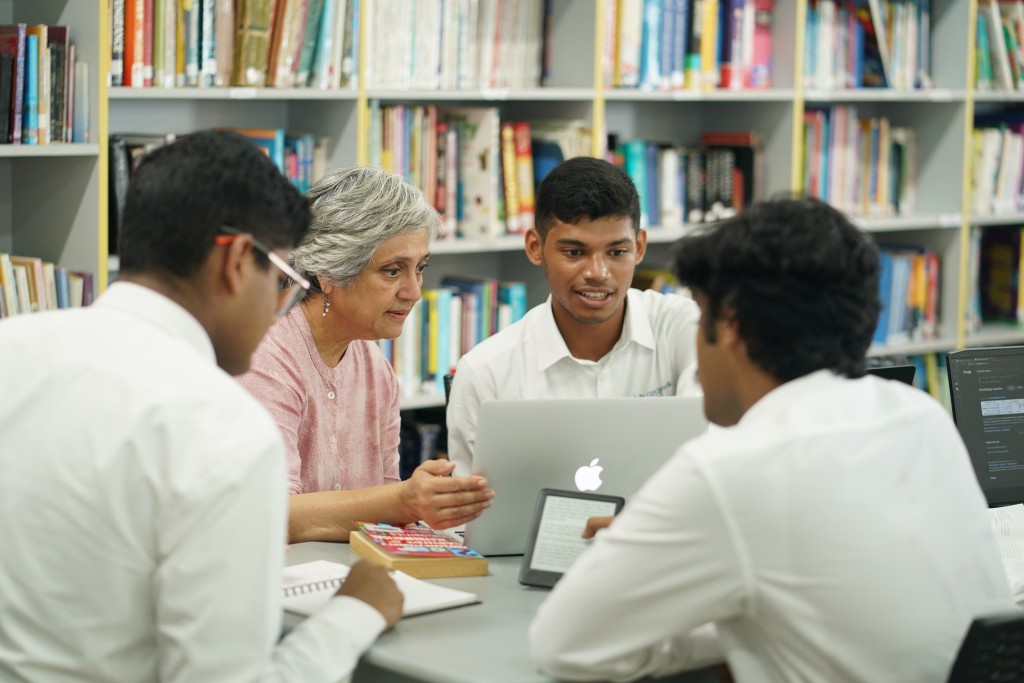 Unique to GPS Brookes Kochi, is its ability to provide students with the opportunity to connect across the globe through academics, service learning, leadership programs and cross-cultural experiences with international Brookes schools. 
"Being a part of the global Brookes network provides immense opportunities for peer-peer collaboration on curricular and extra curricular activities," says Mr Kevin Skeoch,  BEG Director for Asia Pacific. He continues, "It is an opportunity to connect globally with our other campuses to learn about the world, from the world." 
GPS Brookes Kochi prepares students with the lifelong skills required to succeed at university and beyond both in India and abroad. Brookes, renowned for its focus on the whole child through the rigors of academics, the balance of physical education and socio-emotional support, believes that preparing students with a healthy and balanced lifestyle matched with the demands of the IB helps with student transition into university life.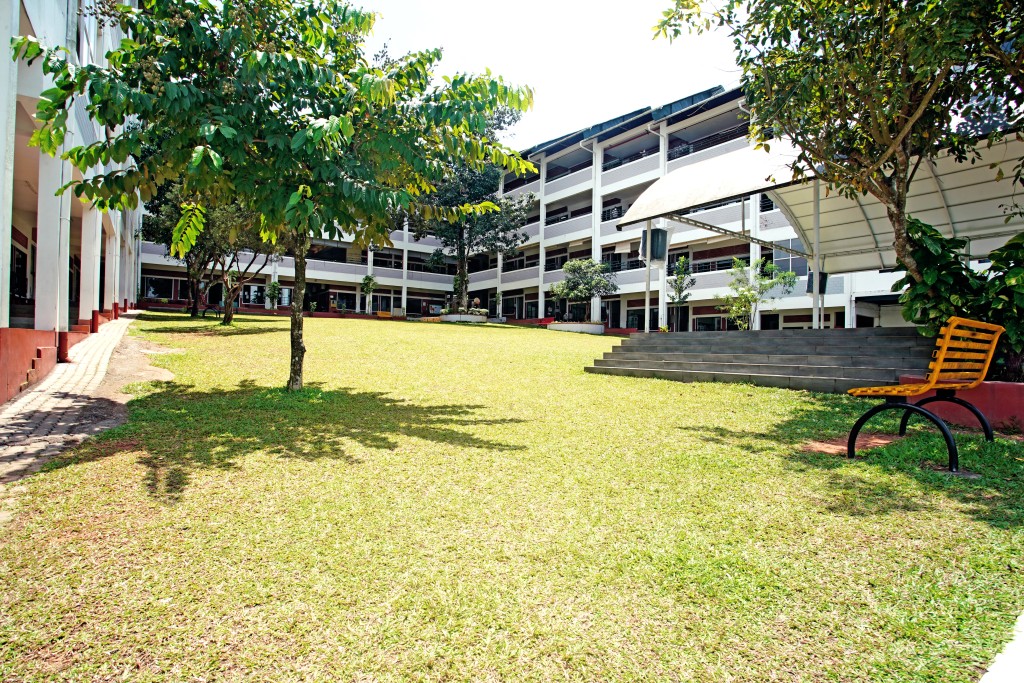 GPS Brookes Kochi is empowering, supporting and educating students through the IB philosophy and curriculum, and cultivating their passions to unlock their potential both in and outside the classroom. "GET was established in 2005 with the foresight to make a difference in society through developing institutions and initiatives that would provide quality education to the youth of India," says Mr. Jacob. He continues, "The Brookes philosophy lends to our mission to inspire lifelong learners and change agents in the communities that they live in." 
Students are inspired to be the best possible version of themselves, they are given vital tools for understanding issues in a global context in order to motivate change, as well as are encouraged to see the world differently through a creative mind in order to adapt and innovate in today's ever-changing society.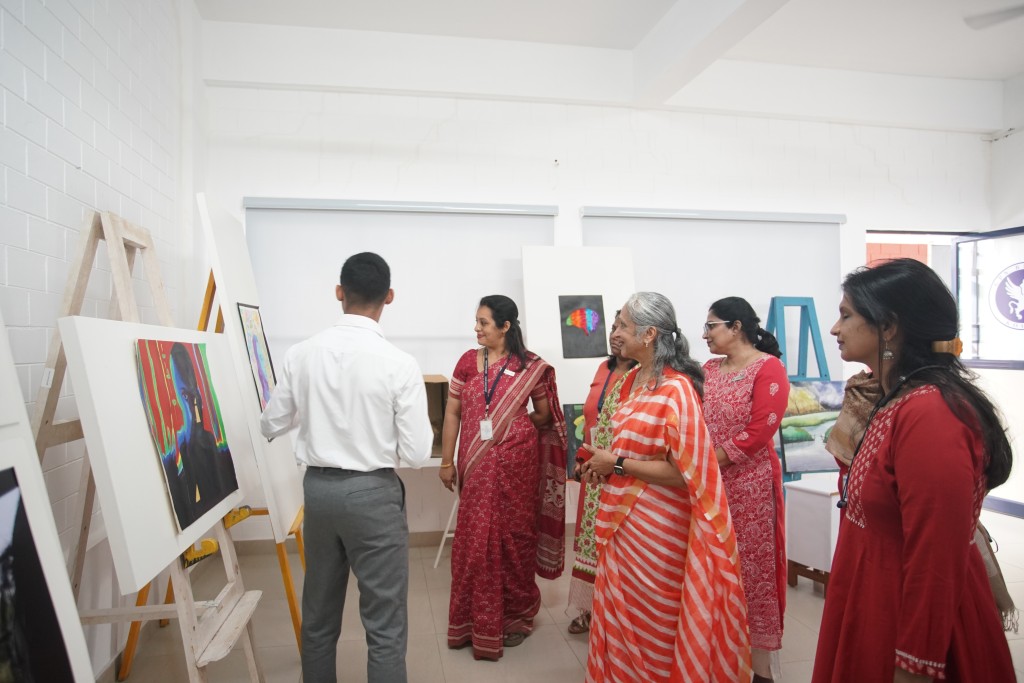 GPS Brookes Kochi fosters a learning community that empowers and provides students with the tools to pursue their dreams, "Through education, we aim to create a  future filled with self-confident, lifelong learners who are connected and inspired to help others." 
For more information regarding day and boarding *Admissions, please contact: info@gpsbrookeskochi.org
*Academic Scholarships are offered at GPS Brookes Kochi. More information will be provided upon request. 
***
Contact:
Lucy Kenneally
Director of  Communications (New School Development)
lkelley@brookes.org