Brookes CIL International School Coined School of the Future
Brookes CIL International School Coined School of the Future,
Offering World-Class Education & Global Success
Brookes Education Group and CIL International Unite To Launch Next-Generation International School in Kyiv, Ukraine
November 1, 2021 – Kyiv, Ukraine: Entering into a signed partnership agreement in December 2020, Brookes Education Group and CIL International will launch a globally connected K-12 international school, Brookes CIL International School, in Kyiv, Ukraine offering a premium education opportunity for 700+ international and local students in September 2022.
Brookes CIL International School will carry on the legacy of the global Brookes network, offering excellence in academics, global opportunities and expert educators who bring learning to life and challenge students to unlock their potential.
Brookes CIL International School is a Candidate School* for the PYP, MYP and DP. This school is pursuing authorization as an IB World School. These are schools that share a common philosophy—a commitment to high quality, challenging, international education that CIL International School believes is important for our students.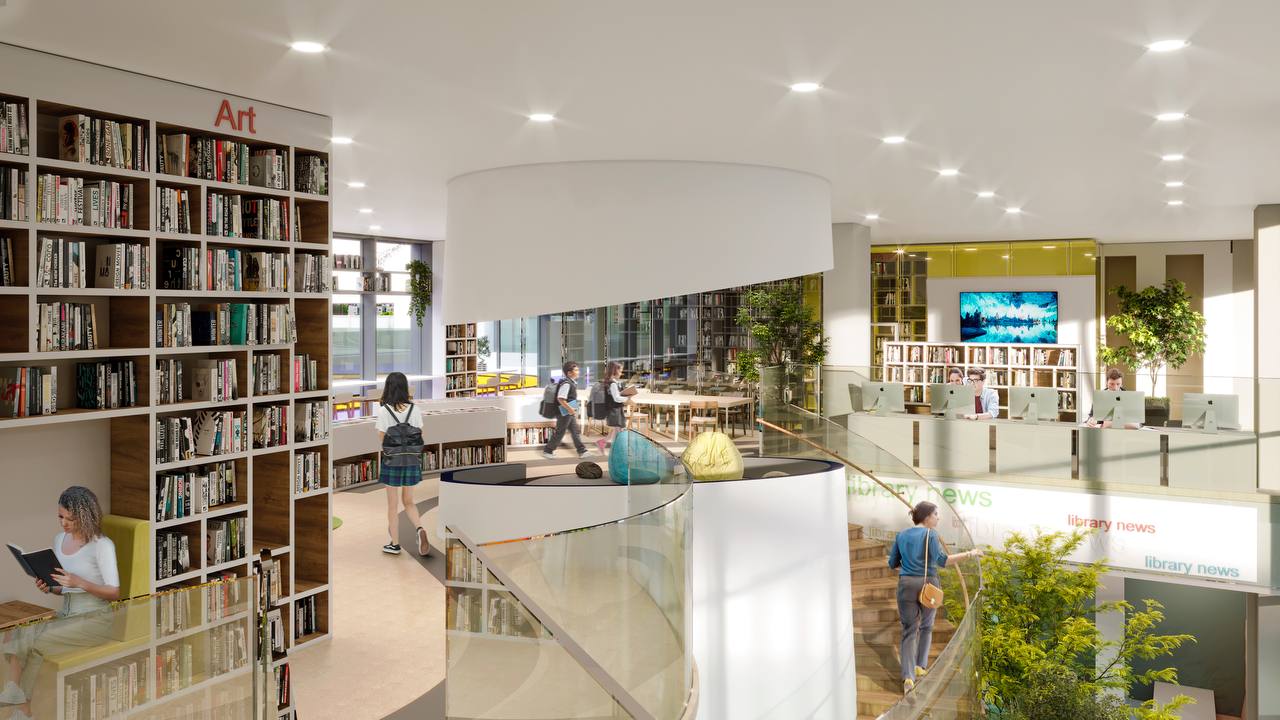 "We are extremely proud and excited to announce that we have signed an agreement with CIL International in Kyiv, Ukraine, to develop a premium, next-generation, 3 to 18 international school which will become the newest member of Brookes Education Group," says Mr. Kevin Skeoch, Board Director, Brookes Education Group and founding Head of School. "Brookes CIL International School is a centrally located, high-tec build with well qualified and experienced international teachers, bringing the highest educational standards and with it, many opportunities for local and expatriate families."
CIL International joined forces with Brookes Education Group to establish the groups ninth leading centre of education, Brookes CIL International School, joining sister schools in Canada, the USA, the UK, Russia and India. The School will create exceptional education environments forging meaningful connections through student exchange across global campuses fostering a community of forward thinking global citizens.
"With the dream of providing a future full of possibilities for students in Kyiv, CIL International partnered with Brookes Education Group to build an establishment offering a world-class experience with new-age tools for students to excel beyond a standard education," says spokesperson for CIL International. They continue, "We are rewiring learning practices to adapt to a post-Covid-19 social, political and economic climate ensuring our young future leaders are prepared for next-generation challenges. In line with our mission, through Brookes-unique opportunities, we will help students discover their passion, develop their character, and understand their connection to others and society."
The state-of-the-art facility will be centrally located in the heart of Kyiv on an outstanding 25,000 sqm. The architecturally unique building will be a hub for students to thrive across all areas offering full-access to modern, spacious classrooms, dining halls and cafes, two Makerspaces, professional sporting facilities, performance hall, science labs, multiple IT suites, cooking hub, music, podcast and editing studios, and specialist teaching environments which optimize learning with integrated technology.
Mr. Skeoch, an industry leader spearheading the development of IB World Schools continues, "Together in education, Brookes CIL International School inspires through innovative teaching and learning practices, while emphasizing the importance and philosophy of learning to make a difference."
Brookes CIL International School will foster an inclusive, supportive and connected community to enrich student learning experiences. Distinctive to the School, will be a specialized program, The Future Center, offering one-on-one and small group support, delivering personalized learning and supplementary programs. The Future Center will allow students to enhance special interests, strengthen areas of weakness and improve overall skills, subject or sport, and provide opportunities for gifted students to seek further learning opportunities.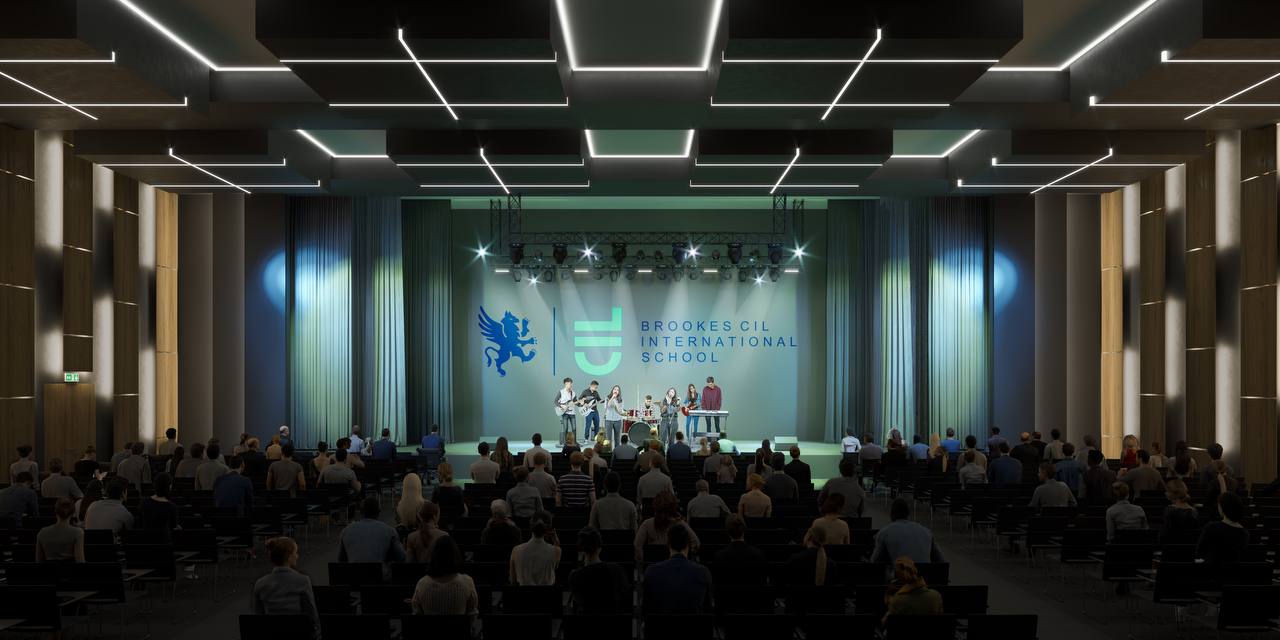 Making a difference in education, Brookes CIL International School will inspire a passion for learning, support development of student character, and provide local and global opportunities to thrive at Brookes and beyond.
Further information regarding admission to Brookes CIL International School, please visit www.cil.brookes.org.
*Only schools authorized by the IB Organization can offer any of its four academic programmes: the Primary Years Programme (PYP), the Middle Years Programme (MYP), the Diploma Programme (DP), or the Career-related Programme (CP). Candidate status gives no guarantee that authorization will be granted. For further information about the IB and its programmes, visit www.ibo.org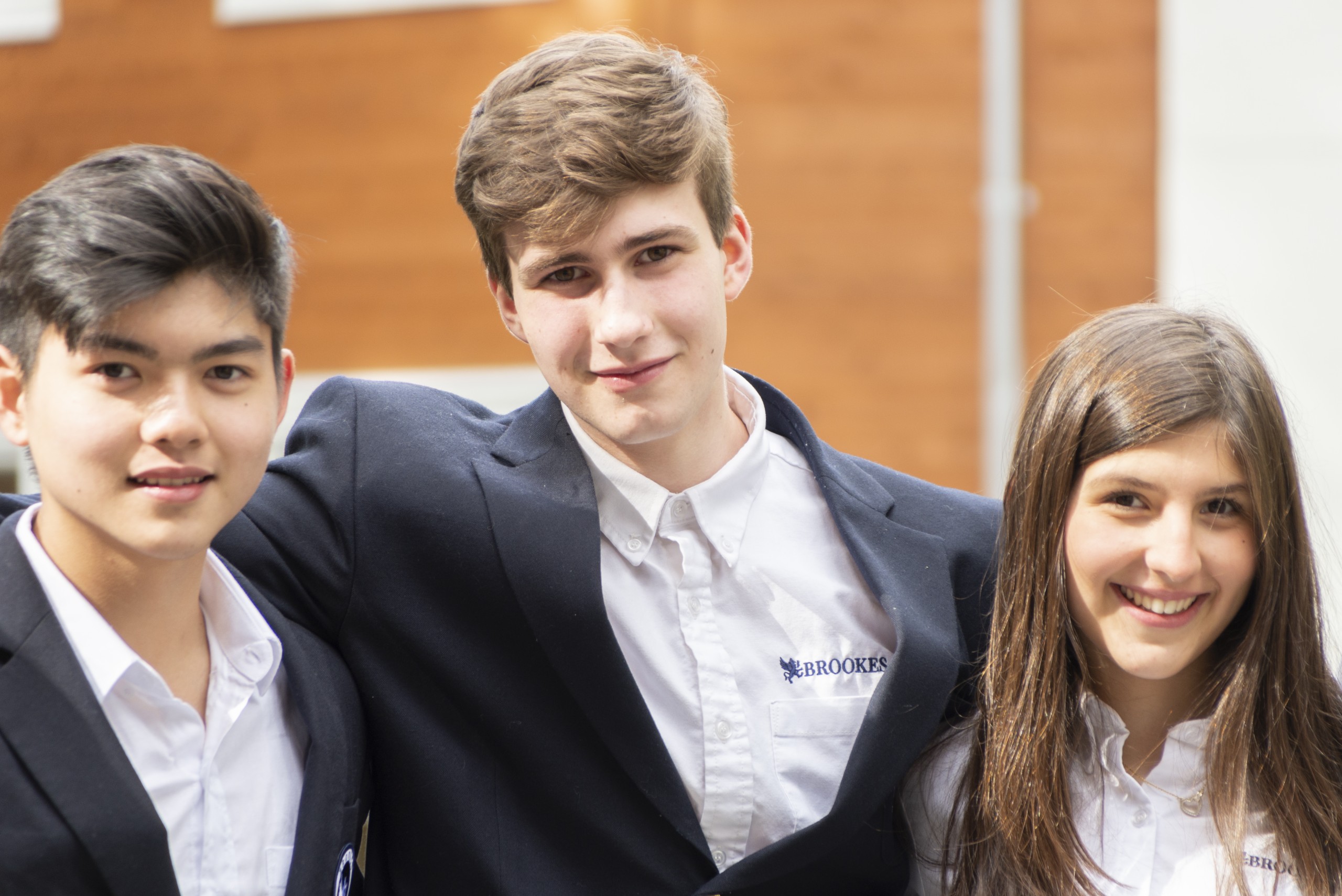 ***
About Brookes Education Group
Brookes Education Group was founded by a team of international educators who share the desire to deliver high-quality education accessible to youth around the world. BEG is a globally known network of international day and boarding schools across seven locations in Canada, the U.K, U.S.A, Russia, India and Ukraine.
Brookes develops schools that focus on the whole child through the rigors of academics, the balance of physical education and socio-emotional support. Our global network offers a range of curriculums including the International Baccalaureate Diploma Programme (IBDP), Advanced Placement, GCSE program, and provincial curriculums guiding students to top-tier universities around the world.
BEG embraces and celebrates diversity, with students from over 49 different nationalities. Together, we strive to build a globally connected community of internationally minded students pioneering connectivity, creativity and character.
About CIL International
CIL International was founded in 2020 in Kyiv, Ukraine by a group of innovative Ukrainian entrepreneurs who believe that quality international education is key in shaping every student's future and helping them reach their full potential in the course of their lives.
CIL stands for Creativity, Innovation and Leadership. CIL International believes that creativity, innovative thinking and leadership are lifelong skills that can be taught and developed throughout a student's education and in an international school environment. We truly believe that CIL International School has the leadership, vision, approaches and facilities to become a flagship school within the Brookes Education Group global network of schools and a leading center for international education in Ukraine, Europe and beyond. We want to attract a culturally diverse student and teaching community to Ukraine and make a powerful and positive impact on expanding undergraduate education opportunities for all students both locally and globally. We want to guide students along their college and university paths to successful placement to the universities of their dreams.
Contact:
Lucy Kelley
Global Marketing & Communications Director
+86-136-8643-5892 | lkelley@brookes.org