Brookes Education Group Signs Memorandum of Understanding with Haimen Middle School in China
FOR IMMEDIATE RELEASE
Brookes Education Group Signs Memorandum of Understanding
with Haimen Middle School in China
SEPTEMBER 20, 2022: VICTORIA, CANADA Brookes Education Group (BEG), global network of schools, and Haimen Middle School in Jiangsu Province, China entered a Memorandum of Understanding (MOU) on September 20, 2022.

The BEG established a sister school partnership with Haimen Middle School expanding teacher and student conversation into China fostering an environment for students to engage globally, and encourage cultural understanding and respect.
Director of New School Development & the Americas, Brookes Education Group, Mr Jerry Salvador, says, "One of our core pillars at Brookes Education Group is connectivity." He continues, "Our vision as a global network is to create educational environments that inspire conversation across different cultures and we hope to instill in our students and teachers global understanding and citizenship through unique learning experiences."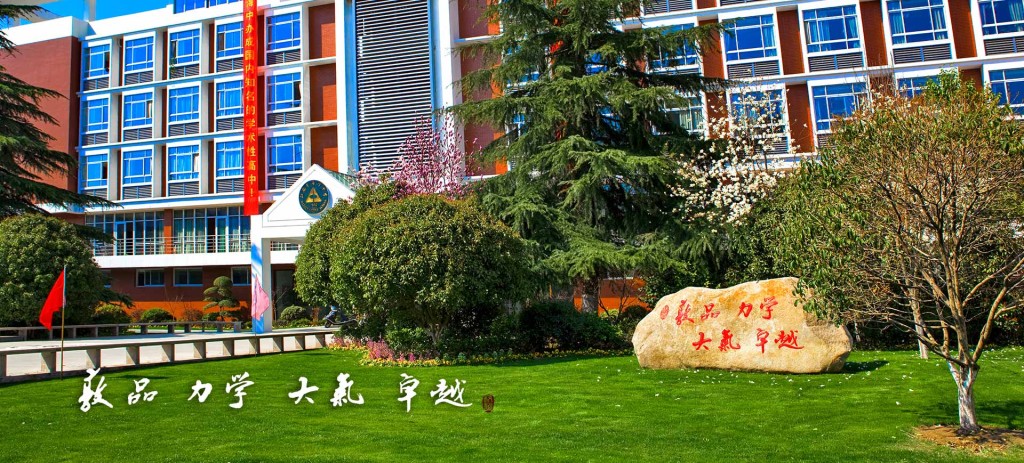 The BEG will action online student exchange opportunities with Haimen Middle School as a valuable experience for students to develop and improve their Mandarin language ability. The MOU will build a safe platform for students to forge long term friendships abroad. "Our goal is to offer in-person exchange in the near future.", says Mr. Salvador.
In addition to student exchange, the MOU will offer teachers professional development through regular online communication across subject areas and teaching practices with the aim to operate short-term visits, professional development programs, share education resources and experiences.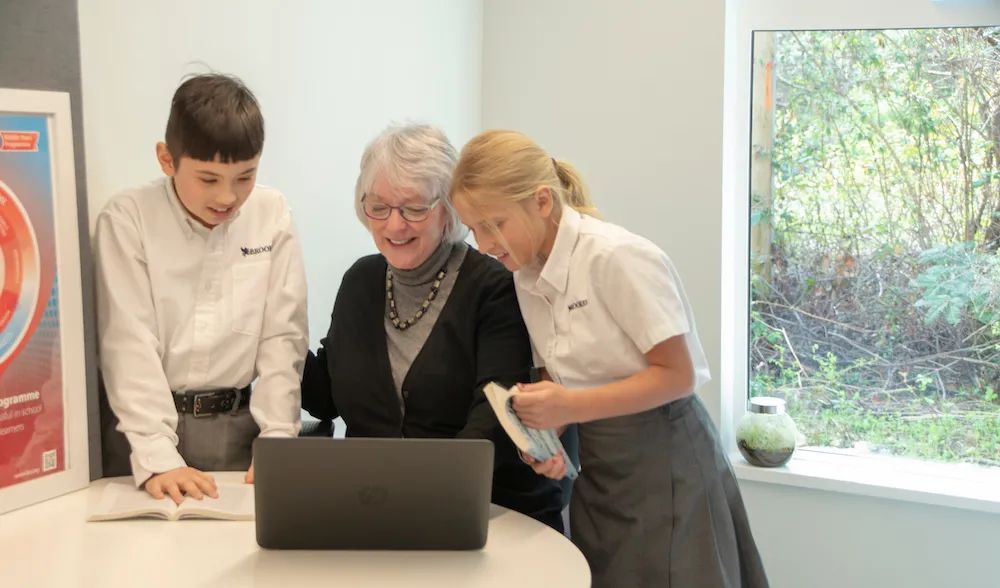 "Having Schools across the world is just one advantage offered by Brookes Education Group, " says Director of MENA, Brookes Education Group, Mr. David Rose. "In addition to our schools in Canada, U.K, U.S.A, Russia and India, students and teachers now have the opportunity to connect across teaching and learning in China. The BEG will continue to build partnerships to encourage global citizenship within our international community."
Brookes Education Group continues to inspire a passion for learning, support development of student character, and provide local and global opportunities to thrive at Brookes and beyond.
Further information regarding Brookes Education Group, please visit www.brookes.org.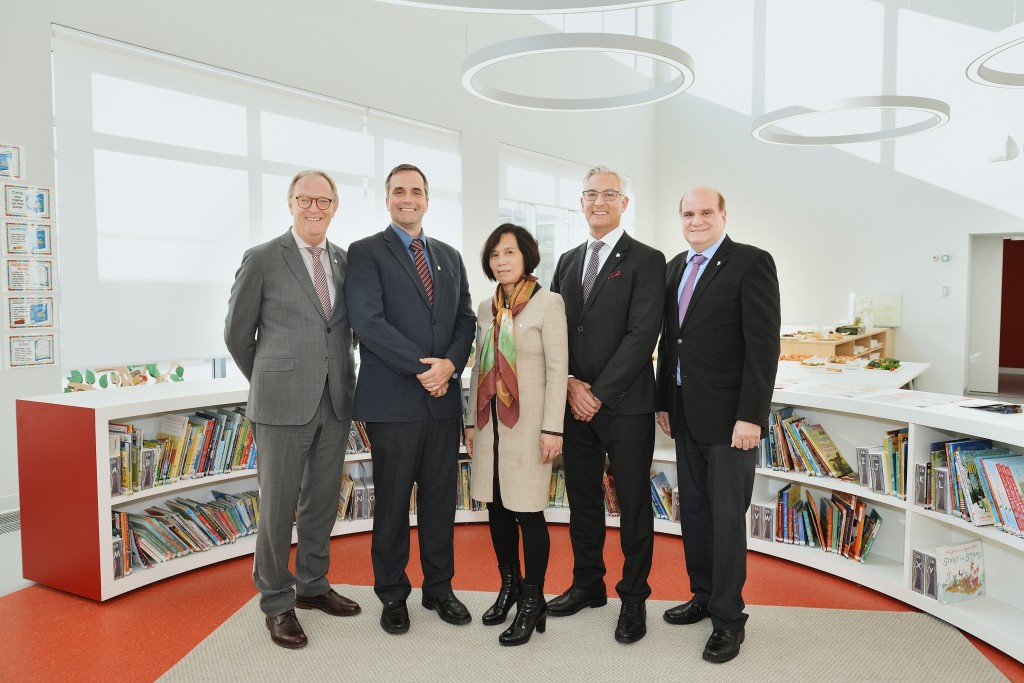 About Brookes Education Group
Brookes Education Group was founded by a team of international educators who share the desire to deliver high-quality education accessible to youth around the world. BEG is a globally known network of international day and boarding schools across seven locations; Canada, U.K, U.S.A, Russia and India.
Brookes develops schools that focus on the whole child through the rigors of academics, the balance of physical education and socio-emotional support. Our global network offers a range of curriculums including the International Baccalaureate Diploma Programme (IBDP), Advanced Placement, GCSE program, and provincial curriculums guiding students to top-tier universities around the world.
BEG embraces and celebrates diversity, with students from over 52 different nationalities. Together, we strive to build a globally connected community of internationally minded students pioneering connectivity, creativity and character.
Contact:
Lucy Kelley
Global Marketing & Communications Director
+86-136-8643-5892
lkelley@brookes.org