Brookes Moscow 2022-2023 Top Achievements
Celebrating Remarkable Achievements at Brookes Russia
These outstanding accomplishments by Brookes Moscow and Brookes Saint Petersburg schools are a testament to the exceptional talent, dedication, and hard work of our students, educators, and staff. They reflect our unwavering commitment to providing a world-class education and fostering holistic development within our diverse and vibrant community.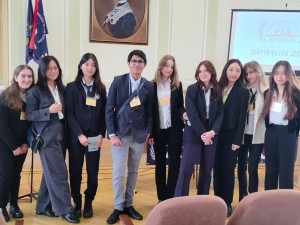 #1 Brookes Moscow and Brookes Saint Petersburg schools' students showcased their exceptional skills and intellect as they participated in the prestigious 2022 Model United Nations (MUN) conference.
Despite the online format, the students were fully engaged and immersed in the international debate, assuming the roles of UN representatives from various countries. Over the course of two intense days on March 28th and 29th, these budding diplomats debated critical global issues alongside students from around the world, impressing the audience of over 100 attendees. Their remarkable performance earned them several well-deserved awards, including the coveted "Best Delegate" recognition.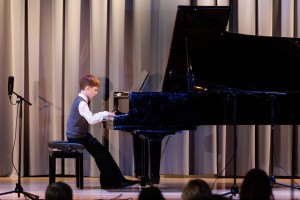 #2 In partnership with the Russo British Chamber of Commerce, Brookes Moscow hosted the third consecutive Intermark Gryphon Young Musician of the Year competition
Attracting talented young musicians from across Russia, representatives from esteemed local schools, such as Letovo, Anglo-American School, and Nashi Penaty, joined in this prestigious event. The competition showcased outstanding musical prowess and highlighted the incredible potential of these gifted artists.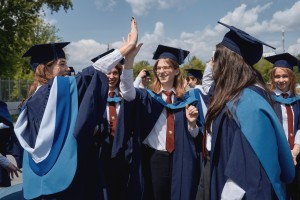 #3 Students Secure Seats at Top Universities from Around the World
The academic year 2022-2023 brought tremendous success for our graduates as they received an overwhelming number of offers from top universities worldwide. Out of 31 graduates, an impressive 29 received four offers each, a testament to their hard work, dedication, and academic excellence.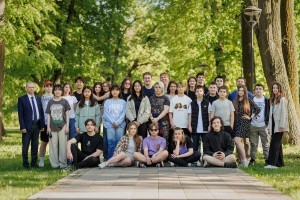 #4 Brookes Moscow Launch Boarding Program
The inaugural year of our boarding school, launched in August 2022, concluded with resounding success, boasting a remarkable 100% retention rate. Throughout the academic year, newcomers joined, further enriching the vibrant and supportive community we have fostered.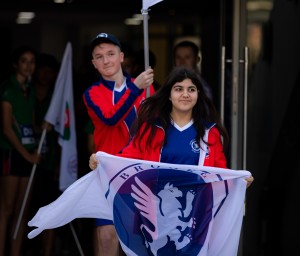 #5 Brookes Moscow Joins World School Games in Dubai
Brookes Moscow's Athletics Team proudly represented the school in the renowned World School Games (WSG) Events Series. Competing against international schools in athletics, swimming, basketball, and football, our students displayed exceptional sportsmanship and talent. They secured two medals in Athletics and an impressive ten medals in swimming, a testament to their dedication and progress. Congratulations to Antonio, Maria, and Alexander for their outstanding individual achievements in Athletics and Swimming. Additionally, our U15 boys and girls Freestyle Relay teams achieved remarkable success, both securing podium finishes. Notably, Liaisan made history by winning our first-ever gold medal in swimming at the World School Games. The games provided a wonderful platform for our students to learn, grow, and inspire them to strive harder in their training for future tournaments.