Brookes UK 2022-2023 Top Achievements
Brookes UK's Remarkable Accomplishments: Celebrating 40 Years & More!
As the 2023-2024 school year at Brookes UK wraps up this Friday, we wanted to take a moment to highlight key achievements that have happened during this year.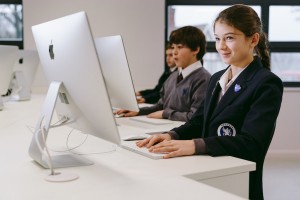 #1: Brookes UK's Momentous Milestones!
We begin our countdown by commemorating a monumental achievement: Brookes UK proudly celebrates 40 years of tradition, reflecting on four decades of excellence in education. As we honor this remarkable benchmark, we also pay tribute to the extraordinary career of David Rose, the founding head of school, who has dedicated 50 years to the field of education. With teaching experiences across six different countries, three headships, and his instrumental role in shaping Brookes UK into what it stands for today, the entire Brookes UK community rejoices in these tremendous achievements. It is a time of celebration and reflection, highlighting the unwavering commitment to education and the enduring impact of our school.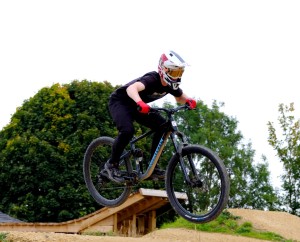 #2 Introducing Brookes Xtra: Expanding Horizons with Exciting Sports and Activities!
In September, we introduced the innovative Brookes Xtra program, designed to provide students with a sneak peek into sports and activities that go beyond the regular school sports schedule. Offering a diverse range of options, these activities offer an opportunity for students to explore new interests.
Participation in these activities involves a small additional fee and takes place after regular school hours. As the year unfolded, we kicked off with invigorating sessions of golf and off-road cycling, transitioning to indoor adventures like roller skating and climbing as the evenings grew shorter. Each activity spanned half a term, allowing students ample time to immerse themselves in the experience.
Regardless of their initial skill levels, every student showcased remarkable progress in their chosen activities, and the overall enjoyment was unanimous. Brookes Xtra truly proved to be an enriching journey, nurturing talents and broadening horizons for all participants.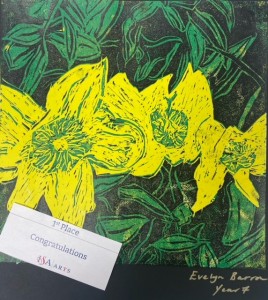 #3 Brookes Student Wins ISA National Art Competition
Introducing the ISA National Art Competition: A yearly extravaganza highlighting students' artistic talents and fostering creativity across ISA Members' schools. This prestigious event not only serves as a platform for showcasing artwork but also encourages educators to exchange best practices and innovative ideas. 
With numerous categories catering to various age groups and artistic genres like 2D and 3D art, textiles, drawing, fashion, and photography, it offers a diverse range of opportunities for participation. We are thrilled to announce Evelyn Barron as the victorious winner in the KS3 2D category, triumphing with her exquisite lino print, inspired by the artistic genius of Georgia O'Keeffe.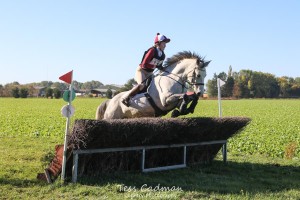 #4 Triumphant Victory for Brookes Equestrian Team as They Secure a Spot in the Addington Championships!
After rigorous training and unwavering determination, our young team emerged victorious in their recent event, earning a well-deserved qualification for the prestigious Addington Championships. Their relentless dedication and remarkable skills have propelled them to new heights, consistently outshining their competition. The team's ongoing success serves as a testament to their commitment and passion for equestrian excellence.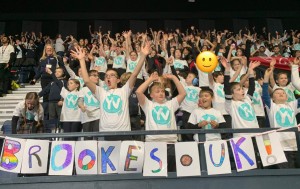 #5 Brookes UK's KS2 Students Embark on an Unforgettable London Adventure!
In an incredible showcase of talent, our students participated in the renowned Young Voices massed choir event, uniting schools from across the United Kingdom. With months of dedicated practice, they perfected their songs and dances, preparing for this momentous occasion. The day itself was a resounding triumph, as our students exuded the remarkable spirit of Brookes, captivating the hearts of a packed arena filled with proud friends and families. Their sensational performances transformed them into singing and dancing superstars, leaving an indelible mark on this unforgettable journey.